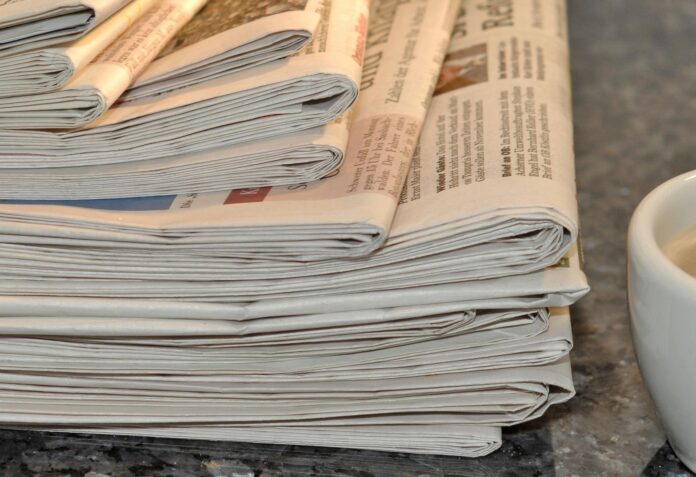 New Mexico Senate Republican Office

Immediate Release May 8, 2019

Contact: 505-986-4702

SENATOR GREGG FULFER

R – Jal- 41
Senator Fulfer Appointed to Interim Committees
Santa Fe — Santa Fe- New Mexico State Senator Gregg Fulfer (R-Jal) was appointed to serve as a voting member on three legislative committees during the interim when the legislature is not in session. He was also appointed as an advisory member on two additional committees. Legislative Council, which is made up of the leadership of both the Senate and House ,as well as additional legislators, made the appointments last week in Santa Fe.
Senator Fulfer was appointed to serve as a voting member on the Legislative Health & Human Services Committee; the Investments and Pensions Oversight Committee; and the Disabilities Concerns Subcommittee
Fulfer was also appointed as an advisory member to the Radioactive and Hazardous Materials Committee; and to the Water and Natural Resources Committee.
During the interim, the committees examine the effectiveness of state government, including the operations of all of its departments and agencies to determine how they can be improved to serve the citizens of New Mexico. The committees also consider proposed legislation for its endorsement.
When the legislature is in session, Senator Fulfer serves on the Senate Education Committee and the Senate Corporations and Transportation Committee.
There are 16 Republicans and 26 Democrats in the New Mexico 42- member Senate.
Because Republicans are in a minority in the Senate, no Republican was appointed Chairman of any of the legislative interim committees.
New Mexico State Senator Fulfer has been a senator since 2018, he presents the following counties of Eddy and Lea. Senator Fulfer is a business owner in the oil and cattle sector. In 1981, he graduated with an associate degree from NMJC and in 1984 graduated from New Mexico State University with a Bachelor of Science degree in Electrical/Computer Engineering Technology.