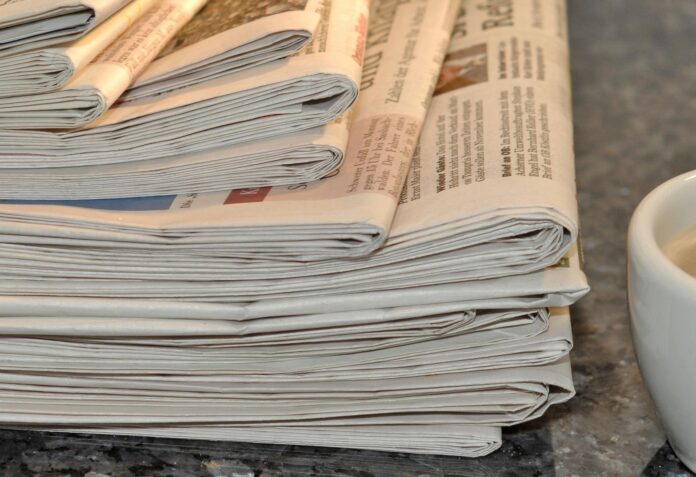 Carlsbad, NM – Friends of the Living Desert will once again sponsor Zoo Camp at Living Desert Zoo & Gardens State Park. The camp, which this year focuses on birds, is for children who have completed 1st – 6th grades. Zoo Camp will be held Monday – Friday, July 8 – 12 or July 15 – 19, from 8:30 a.m. to 12:00 p.m.
The fee is $45 per child or $35 for children of Friends of Living Desert members. Zoo Camp includes songs, crafts, activities, zoo exploration, guest speakers, and more!
Registration is on-going. Space is limited, so register your child as soon as possible. For more information or to register, please call Sandra Cosand or Allison Leimer at (575) 887-5516.
###
The Energy, Minerals and Natural Resources Department provides resource protection
and renewable energy resource development services to the public and other state agencies.
1220 South St. Francis Drive ▪ Santa Fe, New Mexico 87505
Phone (505) 476-3355 ▪ Fax (505) 476-3361 ▪ www.nmparks.com
hideused1 \ls