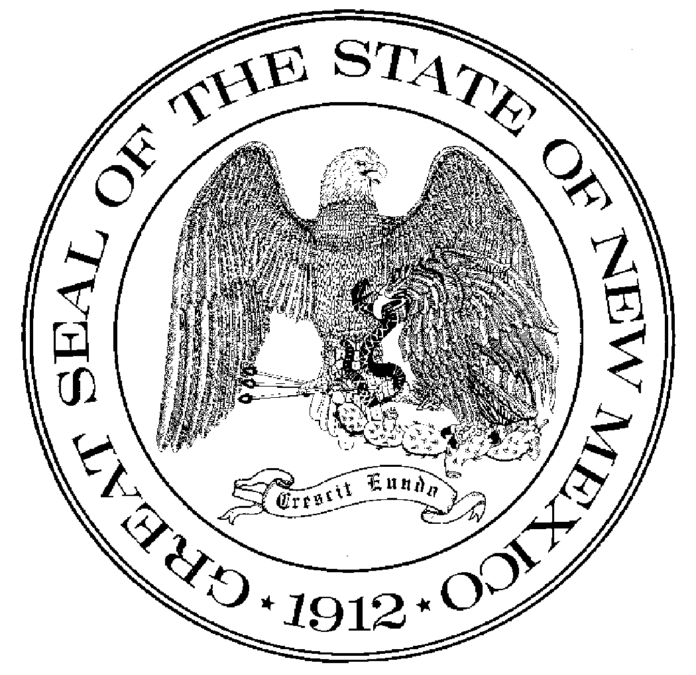 New Mexico Senate Republican Office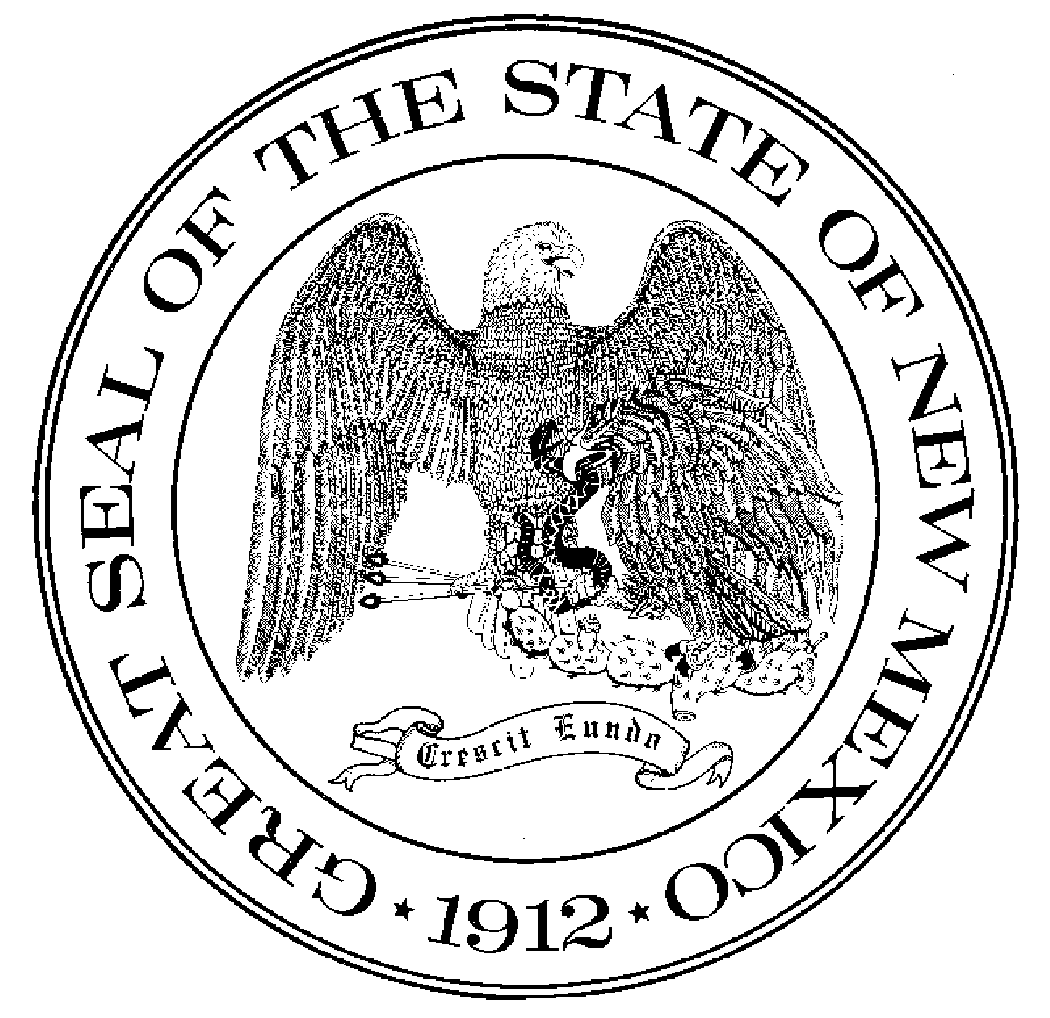 Immediate Release Tuesday, January 28, 2020

Republican Senators Voted Against Red Flag Bill in its First Committee This Session-
Despite GOP Opposition, SB 5 Passed
Santa Fe- One of the more controversial bills of this 2020 Legislative Session was debated for the first time this session in the Senate Public Affairs Committee (SPAC).
The three Republican State Senators on the committee voted against the passage of SB 5, the so-called Red Flag bill or Extreme Risk Firearm Protection Order Act. With all Democrats voting for it, SB 5 passed SPAC and moves to the Senate Judiciary Committee.
Some of the comments from Republican State Senators on SB 5 are listed below.
Some of Senate Minority Leader Stuart Ingle's debate on SB 5 included:
I am concerned that the confiscated firearms and ammunition could be disposed of, could be sold, once the order expires and the owners are not reached. It would be highway robbery if law enforcement can sell their guns to use the proceeds to pay for their storage.
I have a real problem that the gun confiscation can be used so easily and so definitely. The guns are going to be gone. The guns are going to be taken. I see a real problem that we are taking away property, and that there will be much more abused than we expect.
I see some real problems because of the nature of people and the emotions involved. Divorce can be very emotional; I see in almost
every divorce that the weapons can be confiscated if this law were passed.
If the confiscated guns are not handled correctly, they can lose their value.
The expense with law enforcement agencies is going to be greater than we expect, the cost will be unbelievable, I think this will be a major problem for our law enforcement.
Senator Craig Brandt (R-Rio Rancho) said he appreciates members of the public testifying before the committee about their opposition to the bill that they said is unconstitutional. Senator Brandt said SB 5 violates three of Americans' U.S. Constitutional Rights. Senator Brandt said it violates the 2nd Amendment that allows law abiding citizens to keep and bare arms to protect their homes and families. He said it strips people of their rights by allowing the removal of arms without them even being accused of a crime.
Senator Brandt said SB 5 also violates citizens' rights to due process; and illegal search and seizure.
Senator Brandt said he heard testimony from a New Mexico Sheriff who said the proposed law has a huge potential to be misused, and that a study of similar laws in other states show they have no impact on reducing crime.
Senator Brandt said testimony pointed out there is a mental health statute that allows law enforcement to intervene if a person is in crisis or threatening suicide. Senator Brandt said it would be difficult to remove a red flag on someone's record. "We need to be really careful to check with the federal government on how it could be removed, otherwise people cannot buy a firearm when people are falsely accused."
Senator Candace Gould (R-ABQ) said: The red flag in a background check is very concerning to me because it could be very costly and difficult to remove and could be detrimental when a person searches for a job. One life saved is important and so is one life destroyed.
SB 5 allows for the temporary removal/relinquishment of firearms possessed by persons believed to pose a significant risk of harm to themselves or others. SB 5 provides for removal of firearms under an Extreme Risk Firearm Protection Order (ERPO).
The following are Senators on the SPAC.
Senator Gerald Ortiz y Pino 12 D Chair
Senator Jeff Steinborn 36 D Vice Chair
Senator Candace Gould 10 R Ranking Member
Senator Craig W. Brandt 40 R Member
Senator Stuart Ingle 27 R Member
Senator Antoinette Sedillo Lopez 16 D Member
Senator Elizabeth "Liz" Stefanics 39 D Member